Posted by Rohan on 2023 Aug 29th
Hello again from the world of InControl Diapers! We've got some exciting news to share with you. Are you or a loved one searching for the ultimate solution to adult incontinence? Look no further, because we've got just the thing to help you find your perfect fit without breaking a sweat (or the bank)!
Introducing Our Free Incontinence Trial Packs!
We get it – finding the right incontinence products can be a bit overwhelming. With so many options out there, how can you be sure which one is the best match for you? Well, that's where our trial packs come in to save the day!
What's the Deal?
All our disposable diapers and the Felicity Super Absorbent Underwear are loved by customers globally, designed to keep you feeling dry, confident, and comfortable throughout your day. And guess what? We're giving you a chance to try them out for free with our incontinence trial packs!
Here's how it works: you can grab one trial pack for free – no hidden charges. It's a genuine opportunity for you to experience the dryness and comfort that our products offer. We believe that once you try them, you'll love them just as much as we do.
Wait, There's More...
We know you might be wondering if there's a catch - well, there isn't really! While the trial pack itself won't cost you anything, we do ask for a small contribution towards shipping. The shipping cost varies depending on where you're located, but no worries – you can easily calculate it on our website when you add the trial pack to your cart.
Check out the image below -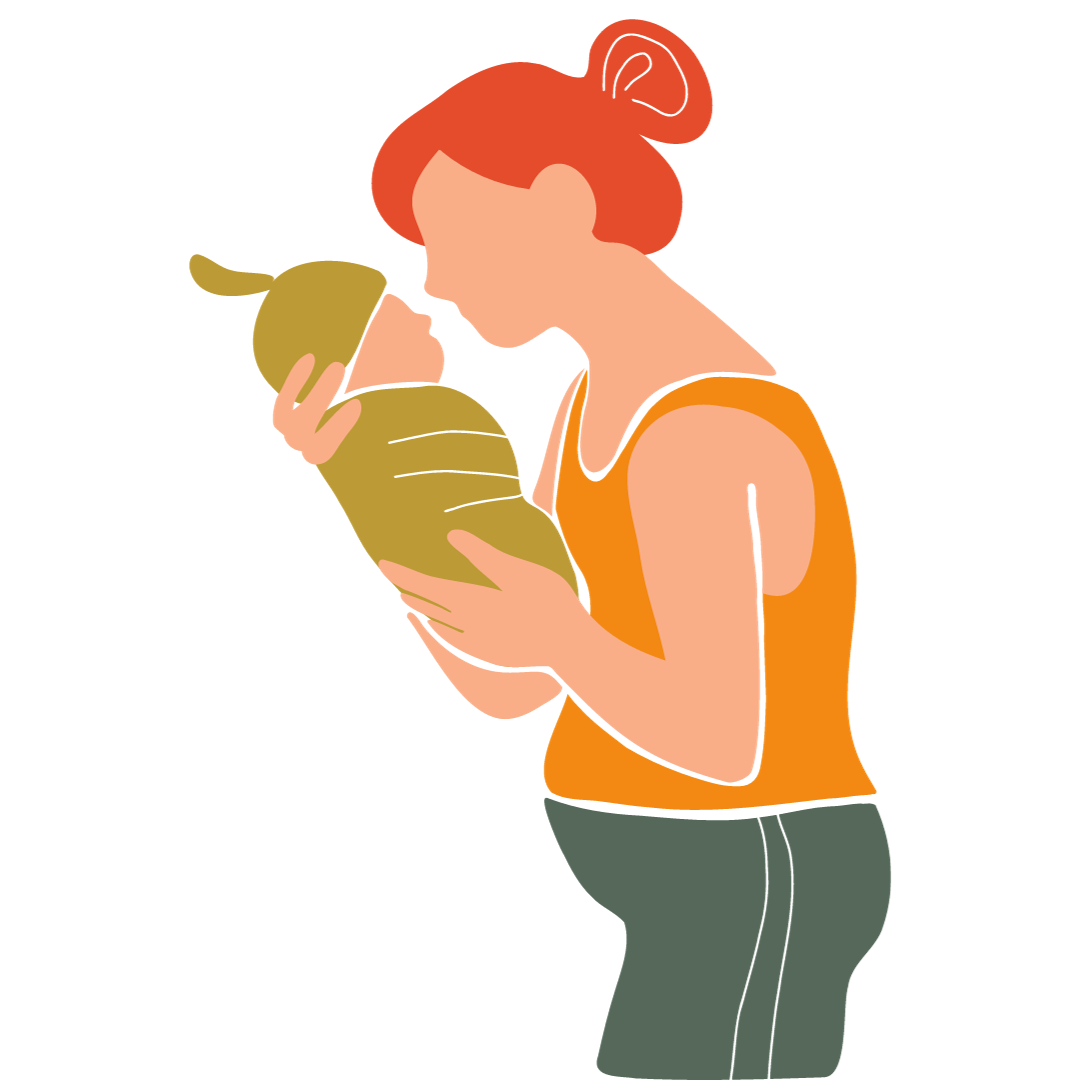 After adding the trial pack to your cart, simply fill in the shipping details under 'Subtotal' and click on 'Estimate Shipping'. That little amount is all you pay to get your incontinence trial pack delivered right to your doorstep!
By the way, we also offer free shipping on usual purchases. Learn more here.
Why Are We Doing This?
At InControl, we aim to make life easier and more comfortable for individuals dealing with adult incontinence. We understand that finding the right product can be challenging, and we want to be right there with you every step of the way. By offering these trial packs, we hope to give you confidence to take control of your comfort.
And here's the awesome part – our trial packs aren't just for first-timers. If you've had changes in weight and need a different size, if you're a loyal user of other brands' disposable diapers looking to try InControl products for the first time, or even if you're gearing up to wear adult diapers for the very first time, our trial packs are perfect for you!
Ready to Get Your Trial Pack?
Getting your hands on a free trial pack is very simple. Just visit our website, select any disposable diaper (or Felicity Super Absorbent Incontinence Underwear) trial pack, and add it to your cart. As mentioned earlier, the estimated shipping cost can be calculated after adding the trial pack to your cart..
Remember, you can only get one free trial pack – we want to ensure that as many people as possible get to experience the benefits. Don't miss this chance - it's as simple as ABC or shall we say ABZ! And if you're eager to try more, don't worry – bags and cases are available for purchase.
Grab your free incontinence trial pack now, and get ready to say hello to a more comfortable and confident you!
Felicity Super Absorbent Incontinence Underwear

---
Features Rapid Absorb Technology & Advanced Odor Control for Comfort & Confidence!
---
Incontrol Elite Incontinence Diapers

---
Advanced Fast-Acting Absorbing Core Keeps you Dry.
---
Incontrol Premium Nights Briefs with Whiff-X

---
Extended Wear Solution with Built-In Odor Eliminator.
---
Incontrol Essential Incontinence Briefs

---
Scented Solution for Daytime Use.
---
Incontrol Original Incontinence Briefs

---
Day or Night - Best Value!
---