Posted by Rohan on 2023 Sep 5th
When it comes to nighttime protection, nothing beats the assurance and comfort of InControl Premium Nights Briefs. Designed to provide utmost comfort and confidence to those dealing with bladder and bowel incontinence, these revolutionary adult incontinence briefs come with Whiff-X technology, a triple-action system that helps in keeping the skin dry, eliminates odors and neutralizes bacteria.
Let's delve into the Top 5 benefits of using Premium Nights –
1. Ultimate Absorbency for a Good Night's Sleep
Now you can say goodbye to restless nights caused by a frequent urge to go to the bathroom or worries about leaks! Featuring an ultra-thick core that can handle up to 12 hours of use , Premium Nights ensure peaceful sleep through the night. The diaper also features an Acquisition Distribution Layer that further enhances the absorbency by evenly distributing the liquid. Start every day feeling refreshed, knowing that your nights are protected by the best.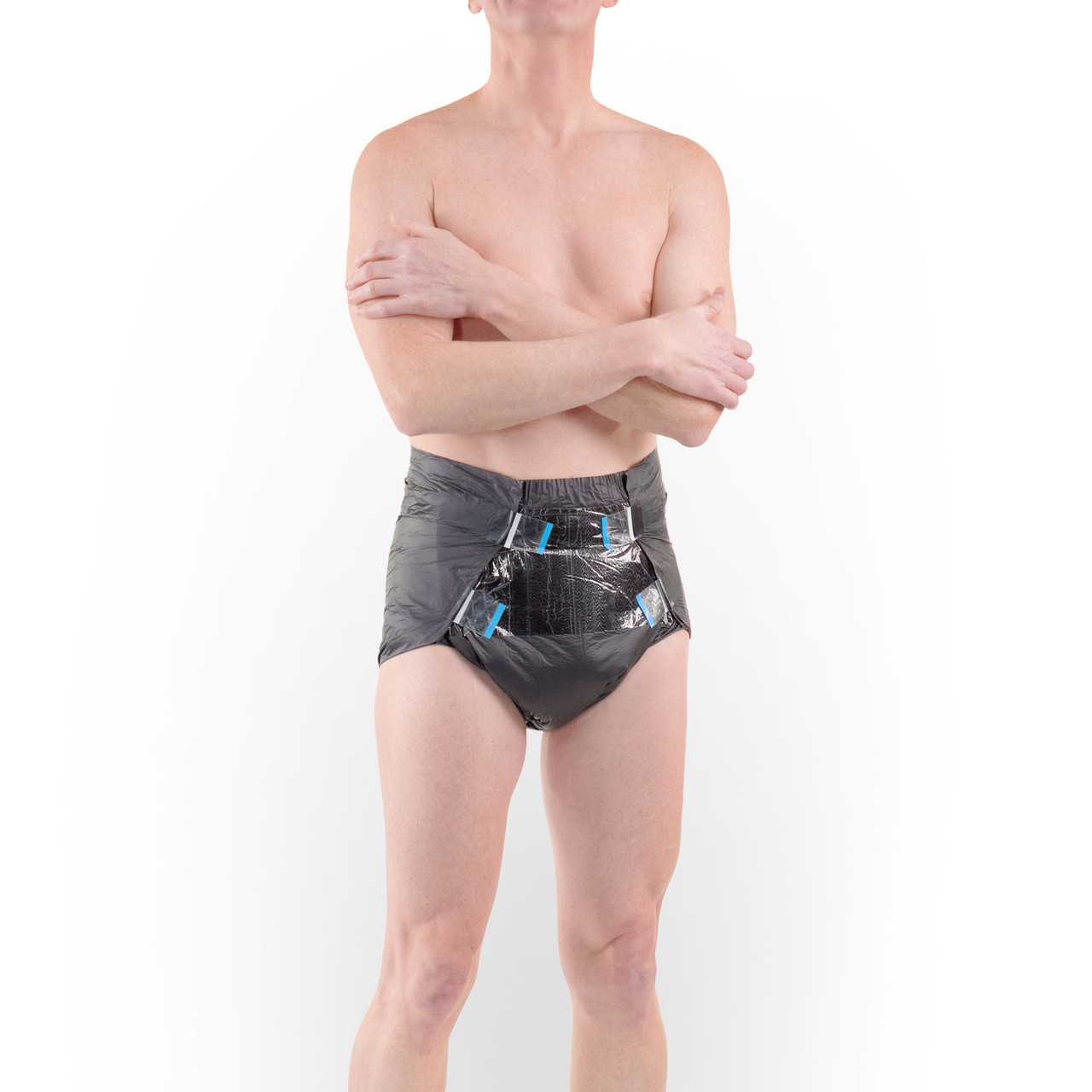 2. Odor-Neutralizing Done Right
You certainly don't like dealing with unwanted odors, especially due to nighttime incontinence. Worry no more, as Whiff-X Core comes to the rescue! Its advanced technology uses a hypoallergenic triple protection core, composed of all-natural compounds. The one-way absorption neutralizes odor and simultaneously keeps the skin moisture-free. This ensures a more pleasant and fresher experience both during and after use.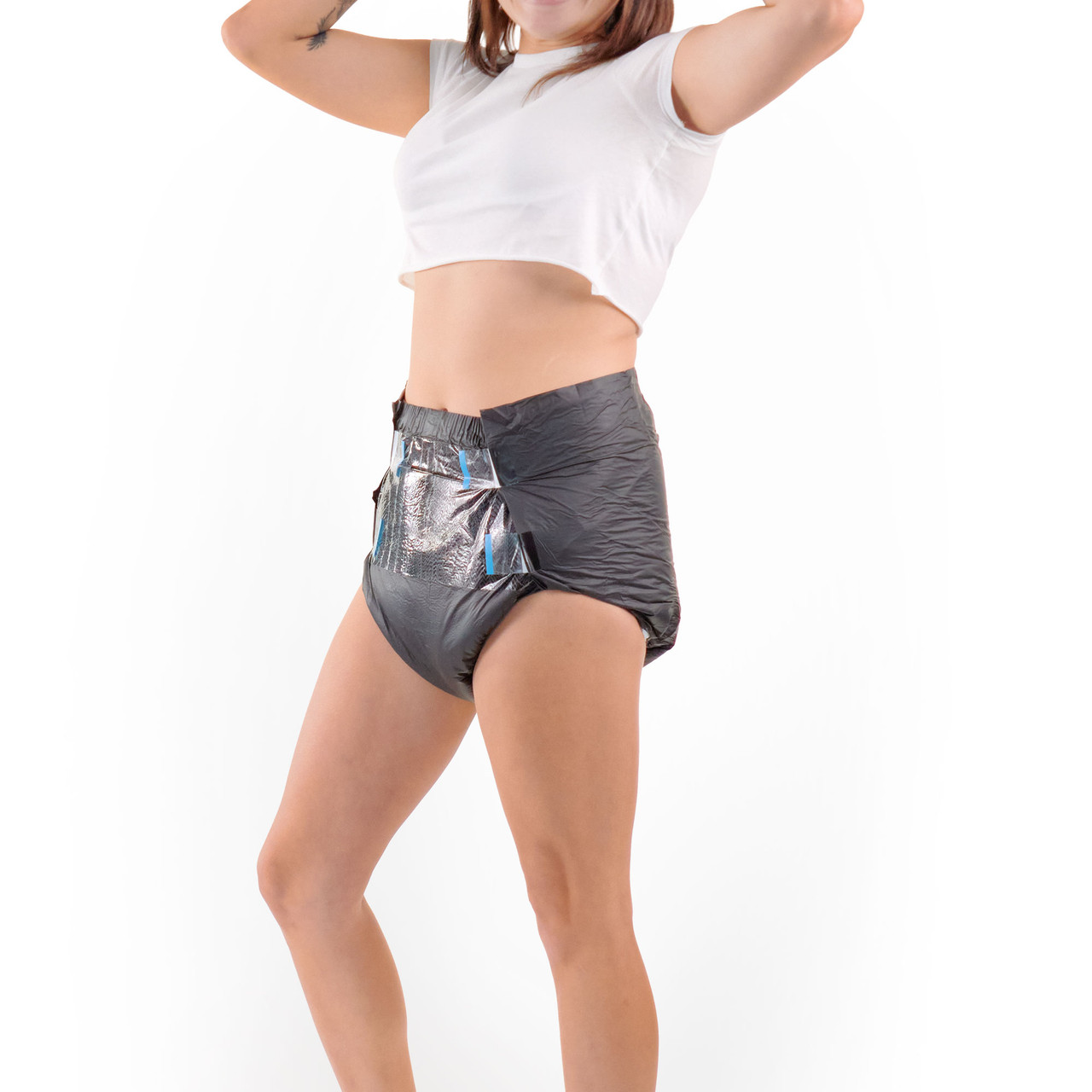 3. Comfort like Never Before
At InControl, we understand that comfort is key. Hence, the Premium Nights come with very soft and stretchy elastics in the legs and waistbands for a secure and snug fit, with uncompromised comfort. Owing to the sticky and refastenable tapes, adjustments are very convenient and you can be sure that you would get the perfect fit for your body shape and size. So forget about chafing and discomfort, and say hello to nights of pure comfort!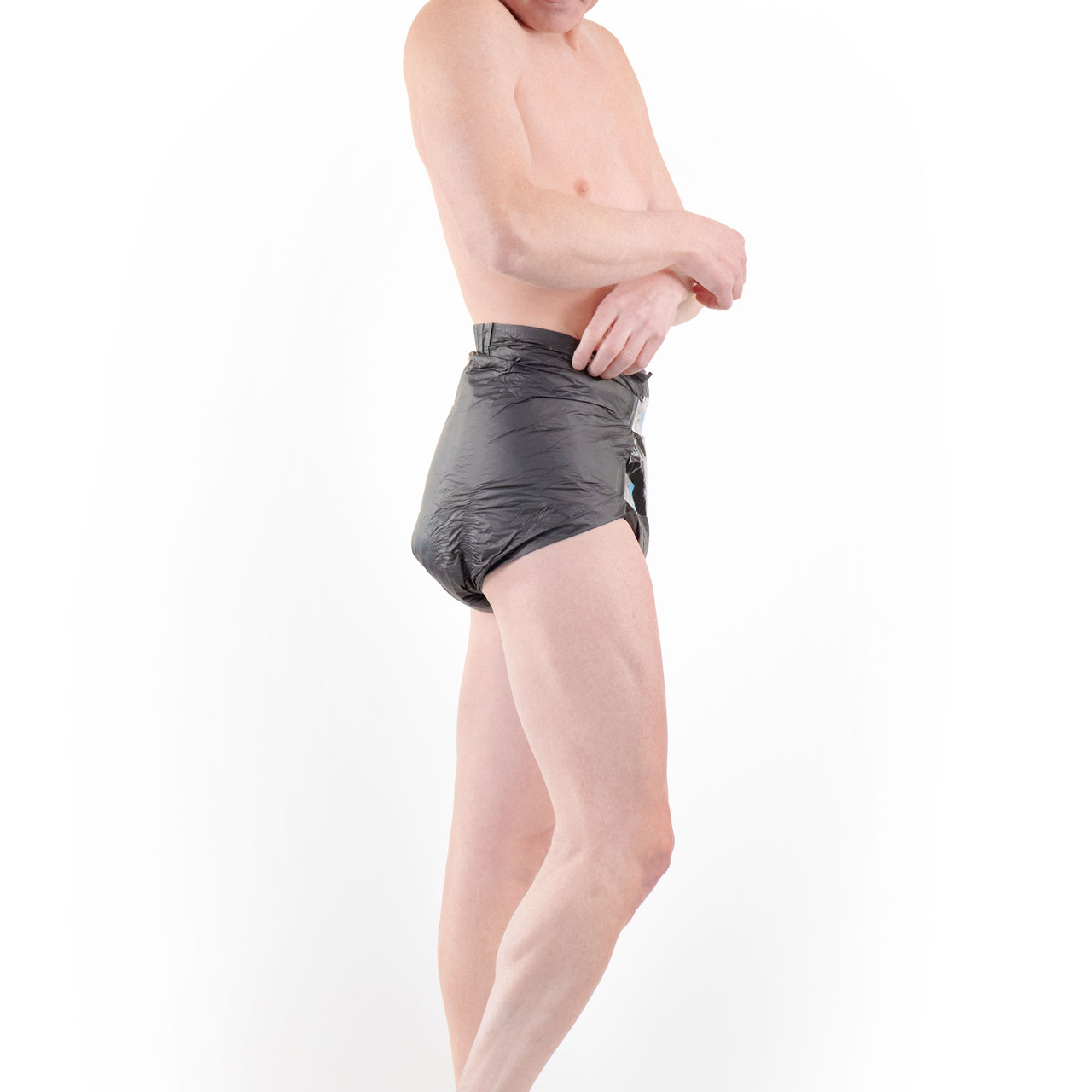 4. No More Leaks
Do you find yourself worried about leaks disrupting your sleep? With Premium Nights Briefs, you can forget about that problem! The outer layer of the brief is made of robust plastic that works with the extra-tall leak guards to effectively contain leaks. So, rest easy and don't fret about any unexpected surprises overnight.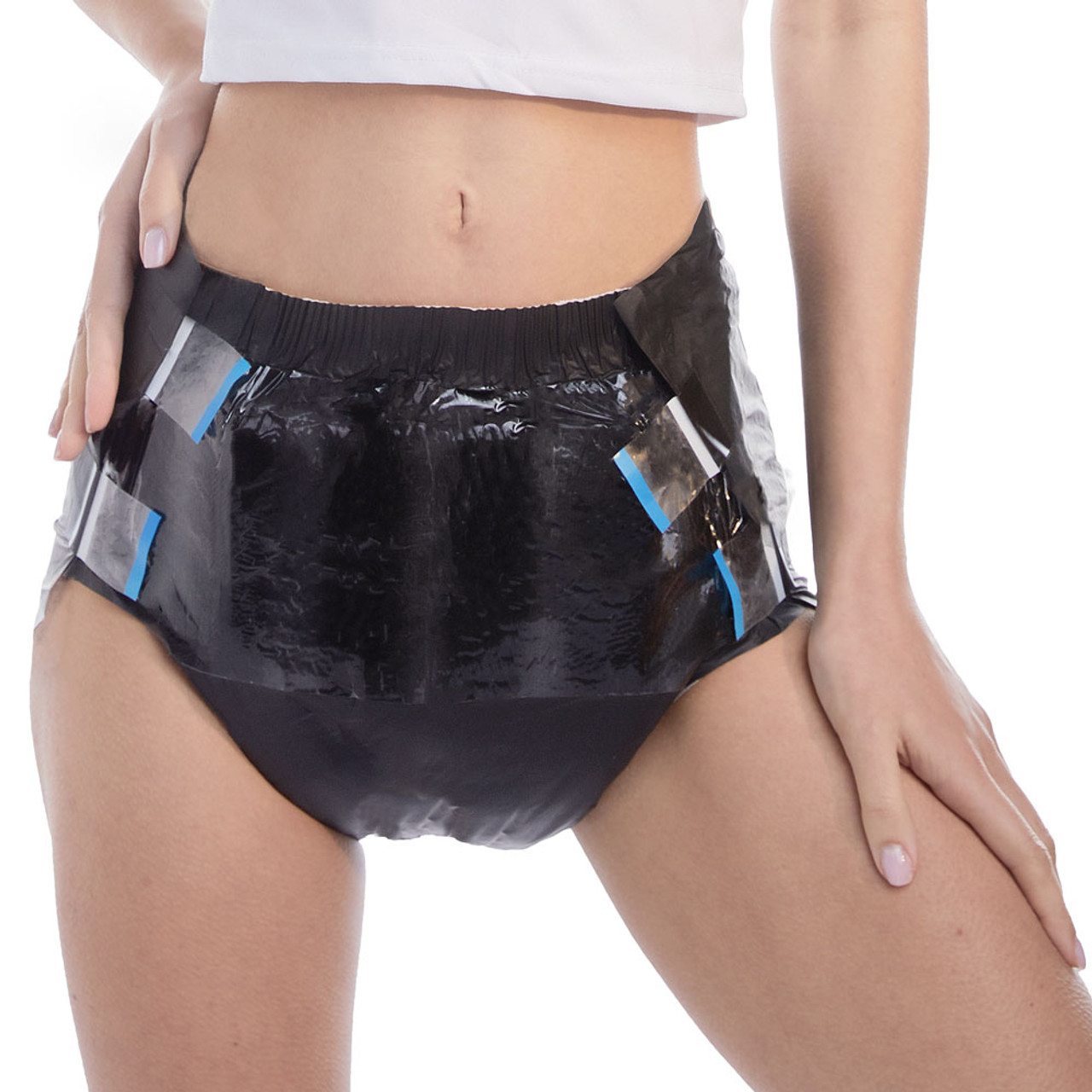 5. Reliability and Discretion
If you're someone who values their privacy, the Premium Nights Briefs are perfect for you! Whether you're out and about or just having a relaxing day at home, you can wear these briefs without feeling self-conscious at all. The durability is enhanced due to the reinforced landing zone, even for individuals who lead a more active lifestyle. These briefs don't budge and provide you all the coverage you need.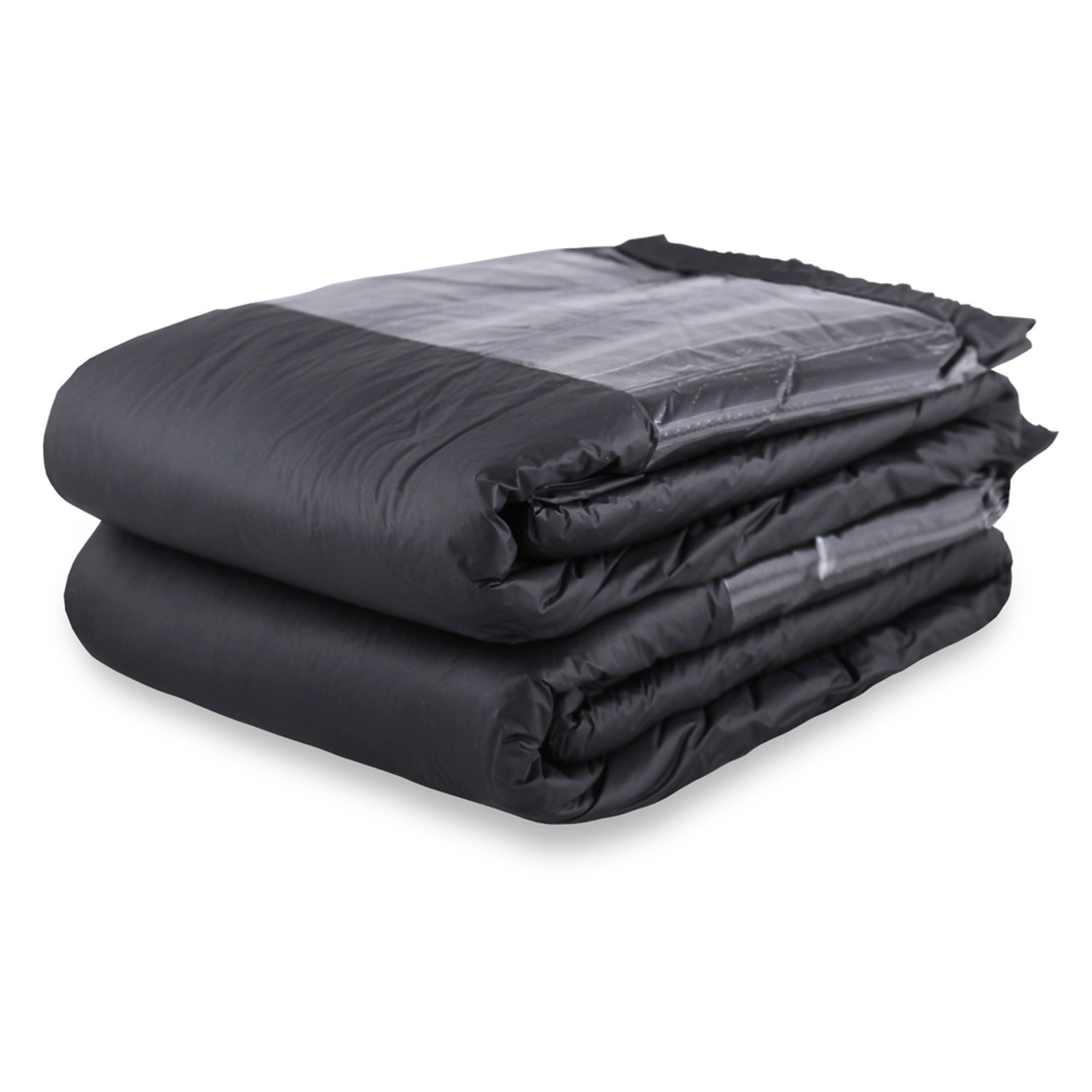 These disposable diapers offer a superior level of comfort, protection and confidence in the world of adult incontinence briefs. The revolutionary Whiff-X technology take nighttime protection to a whole new level, with its superior absorbency, odor-neutralizing and leak-containment properties. Don't let incontinence stop you from living life to the fullest. Experience the ultimate in nighttime comfort and wake up to a fresher, more pleasant day with Premium Nights by InControl.
Incontrol Premium Nights Briefs with Whiff-X

---
Extended Wear Solution with Built-In Odor Eliminator.
---