Posted by Jacob on 2021 Dec 3rd
Product of the month for December is our cloth washable light pad/liner set of 3.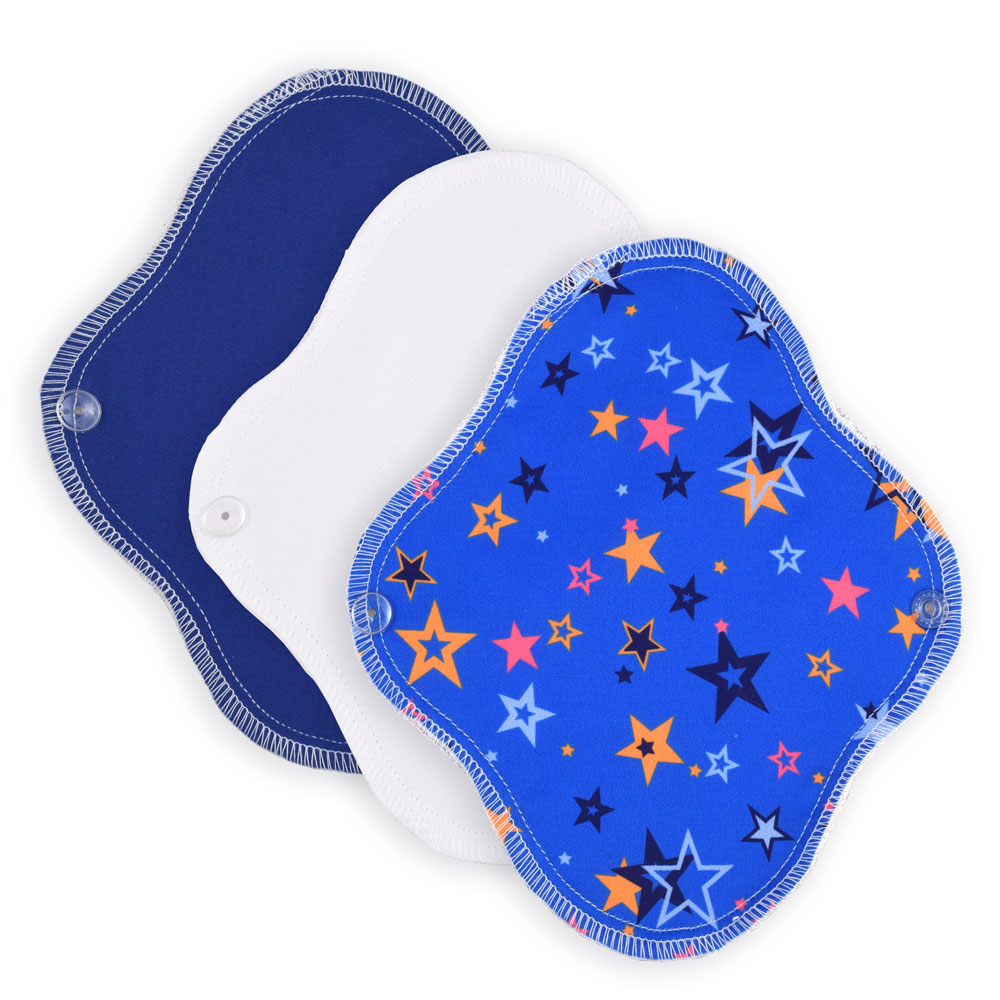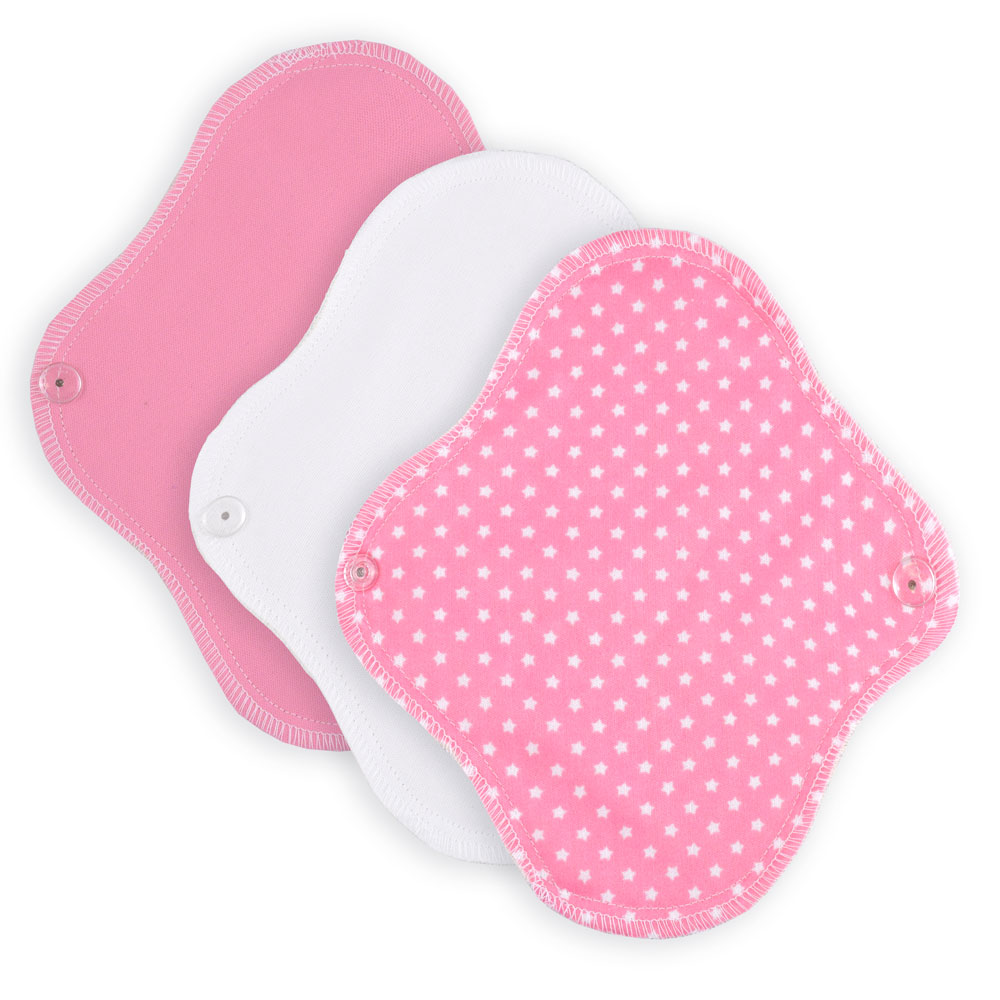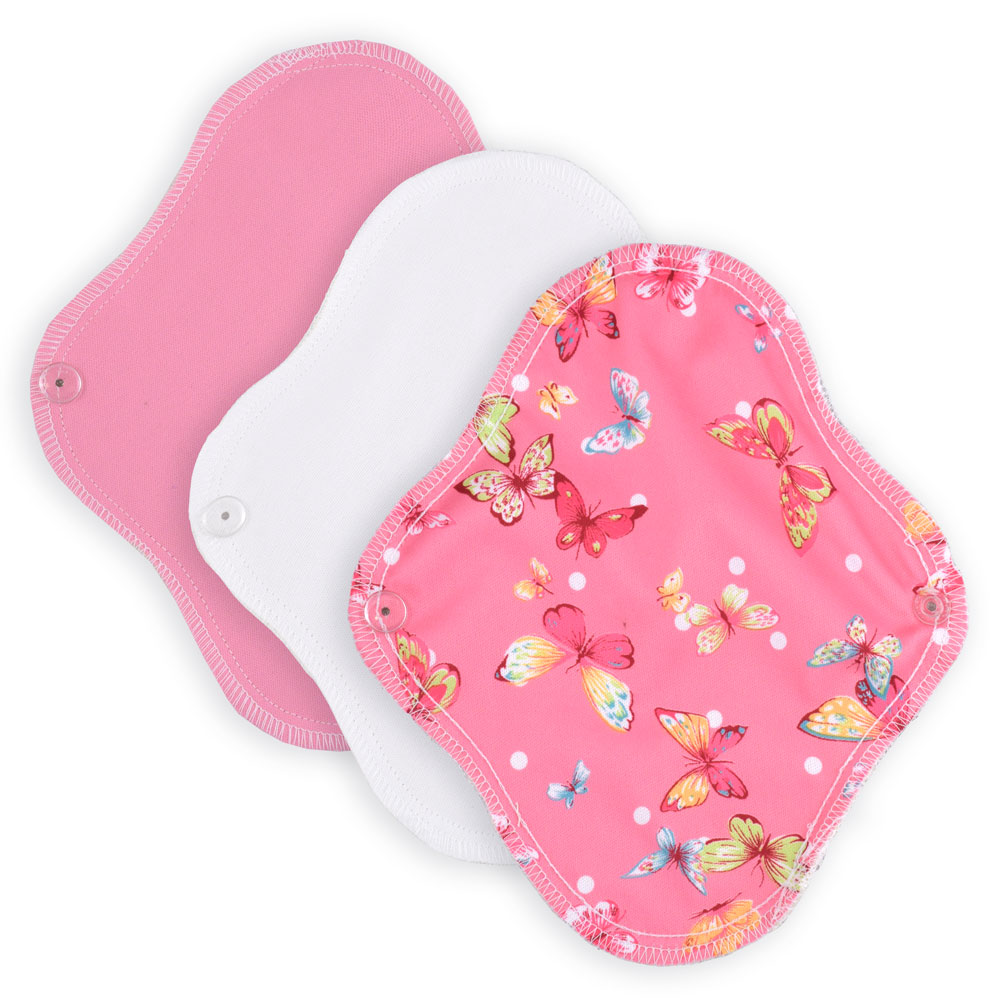 For this month only save 20%!
These are a great alternative to disposable pads and are designed for light days or daily wear for those with light forms of incontinence. Each set of pads can replace up to 450 disposable pads, making these the right choice for you and the enviroment.
Made from soft quilted materials so you feel comfortable while wearing and dry. Top contains 90% cotton, 10% polyester and food grade PUL waterproof backing. These are also very easy to care for and can be machine washed and dried. Hand made in Canada measures 20cm*7.5cm (approximately 8"x3").